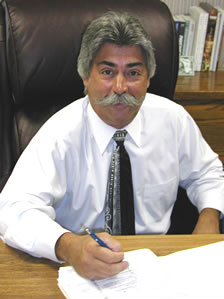 Anthony J. Mascherino, CPA
Anthony is a 1972 graduate of Villanova University with a BS in Business Administration with a concentration in Accounting. He was licensed as a Public Accountant in 1979 and as a Certified Public Accountant in 1987. He has handled small to medium sized business accounts as well as individual and business taxes for forty years in West Chester, Paoli and Downingtown. Anthony is actively involved in the community and serves on several non-profit organizations. He has four children, four grandchildren and resides in West Bradford.
Tina A. Sciarretta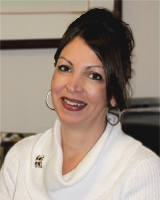 Tina has been Office Manager since 1999. She handles all accounts payables and receivables. She acquired her Associates Degree in 1983 from Villanova University in Business Administration.
Tina resides in West Bradford with her husband and four children.
Kim D'Addezio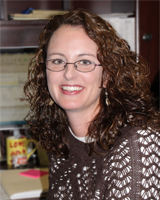 Kim D'Addezio is a graduate of St. Joseph's University with a B.S. in Marketing. She has been employed since 2006 and manages personal and corporate income tax preparation. Kim also assists with payroll, payroll taxes, Quickbooks®, and PeachTree.
She resides in East Fallowfield with her husband and two children.
Sharon Sheller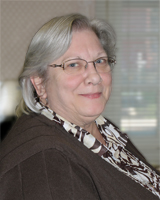 Sharon Sheller is a graduate of West Chester University with a B.S. in Accounting. She has been employed since 2010 and handles in-house and outside client bookkeeping as well as corporate and partnership income tax preparation. Sharon also assists in preparation of compiled financial statements, payroll taxes, Quickbooks® and is a member of the Quantum Accountant's Peachtree™ network.
Sharon recently relocated from Atlanta, Georgia and resides in West Chester.
Stacey L. Massimini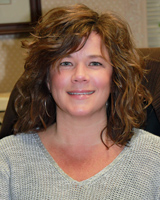 Stacey joined the staff in 2012. She brings over 20 years of administrative experience, 15 of which were spent as a legal secretary. Stacey assists the rest of the staff. Stacey resides in Caln Township with her husband and two boys.
Stacey is also employed part time at QVC, where she works as a Tour Guide/Guest Service Coordinator. She also sings professionally, and in her spare time enjoys music, shopping and spending time with her family and friends.